The insurance that was created for ex-pats who are seeking permanent residency in Spain.
24-hour Primary care – Specialists and diagnostic tests – Hospitalization and surgery
No Co-Payments
Fulfills all requirements needed for Spanish Residency
No Age limit
Most competitive price in the market

You will have access to

Digital Doctor

what lets you talk with a doctor over the phone, vide-consultation or chat. Check your symptoms and solve your doubts with a doctor in 24 hours. Getting a medical consultation has never been so simple or immediate.

If you want a second opinion of a serious illness or need medical or bioethical attention, there are several modern centres nearby offering the latest technology and services.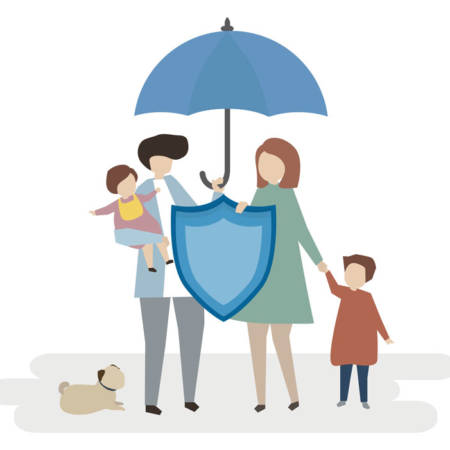 WORLDWIDE EMERGENCY COVERAGE
Medical, pharmaceutical, surgical, hospitalisation and ambulance expenses abroad. Up to the limit of 20.000€
Emergency dental expenses up to 300€
Repatriation or health care transfer
Prolonged hotel stay abroad
Delivery of medication
Telephone medical consultation
Get a health insurance quote