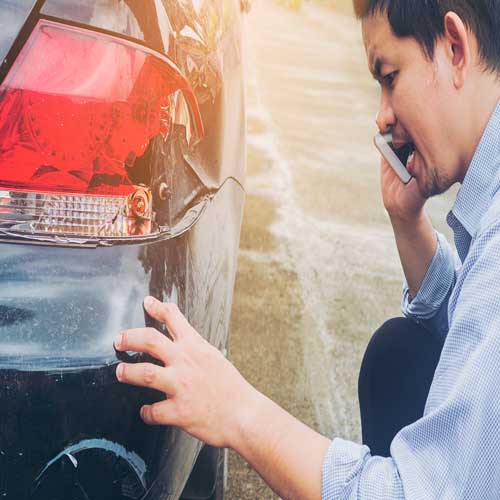 CAR INSURANCE IN SPAIN
Find the right car insurance for you and your family, whether an English or Spanish registered vehicle.
We are an insurance brokerage firm that has been working with the best insurance companies in Spain for over 20 years, We can offer you car insurance that is "customised" for you and at the best price. We answer all your questions and, above all, acting as your liaison to defend your interests against insurance companies in the event of a claim. We handle your claims in your language.
Whether for theft, accidents or breakdowns, your vehicles need to be insured. The purpose of car insurance is to cover the driver's civil liability as well as material losses in the event of an accident. Just as in France, insuring your vehicle with "third party" cover at minimum is mandatory. You may add other guarantees which cover the insured vehicle.
SAVE UPTO 60% ON YOUR CAR INSURANCE