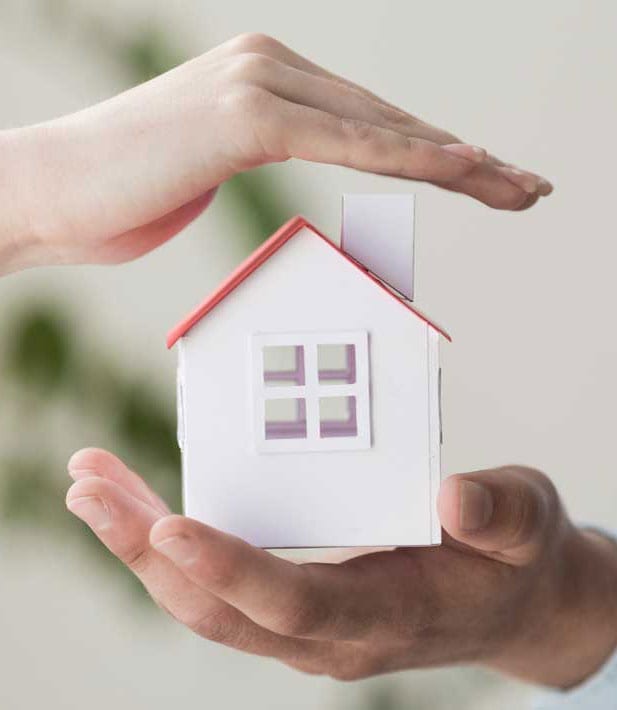 To receive the right insurance for your holiday home in Spain it's essential that you know exactly what needs protecting.
We help make sure that your ideal home in Spain remains safe all year round, even when it's unoccupied. Insurance for Spanish holiday homes is essential for anyone who wants to make sure their property is protected so they can enjoy themselves whilst taking a well-deserved break.
BUILDING & CONTENTS INSURANCE FOR HOMES IN SPAIN
Most people who purchase a home in Spain like to add personal touches as well as home comforts including televisions, radios, furniture and even computers – all of which needs to be covered by your holiday home insurance policy.
It is also important to consider the fact that your holiday home in Spain will likely be unoccupied at certain points throughout the year, which means you need to protect your home and its contents from theft. The right level of cover can therefore provide peace of mind all year round and help should the worst happen.