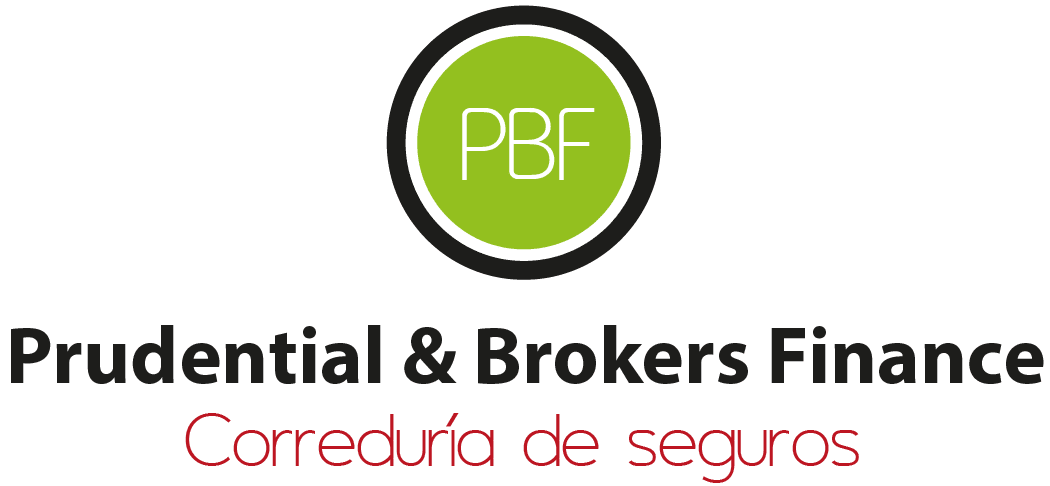 Who we are
PBF is a Brokerage which specializes in insurance in Spain. We are native English speakers. Our mission is to offer tailor-made solutions for our clients needs in order to make their lives EASIER, SIMPLER and SAFER.
CALL US, today, free of charge, to get a QUOTE for any insurance in Spain you need.
We are team of passionate English speaking brokers who will find you the best coverage based on your budget and requirements.
We compare compare against all major Spanish insurance providers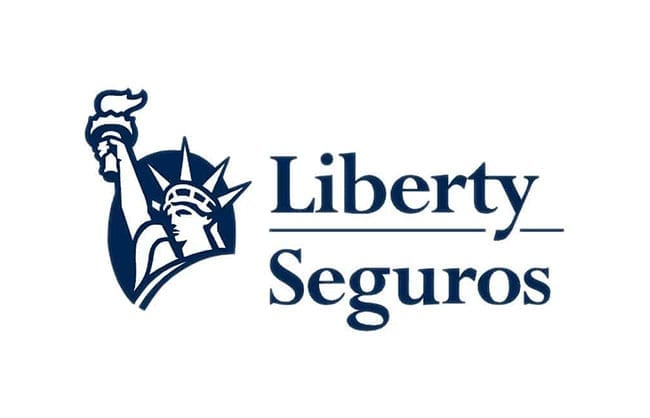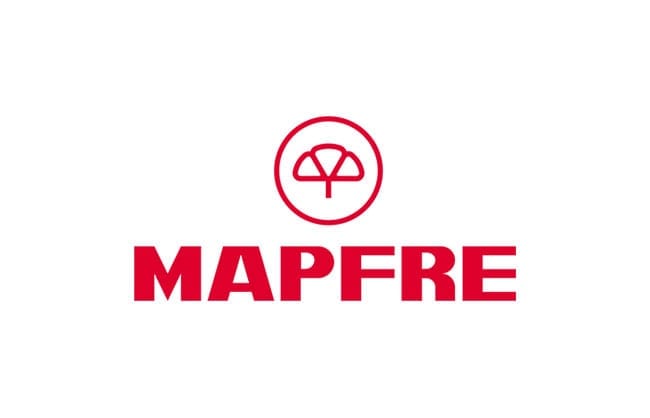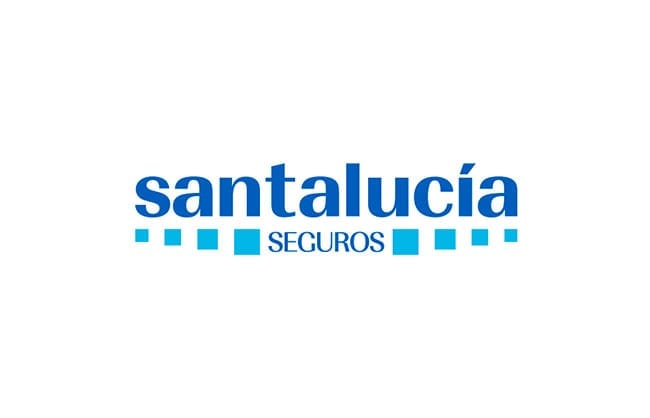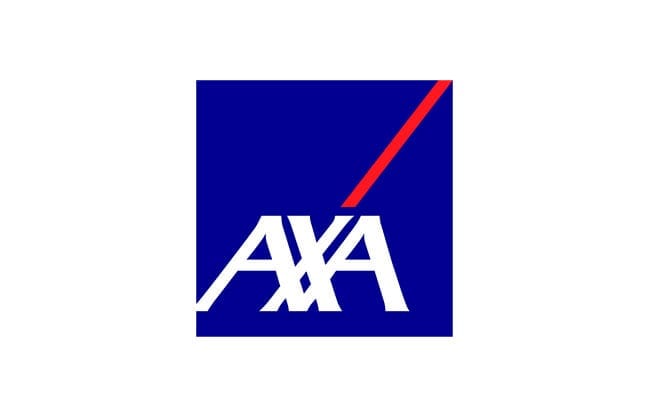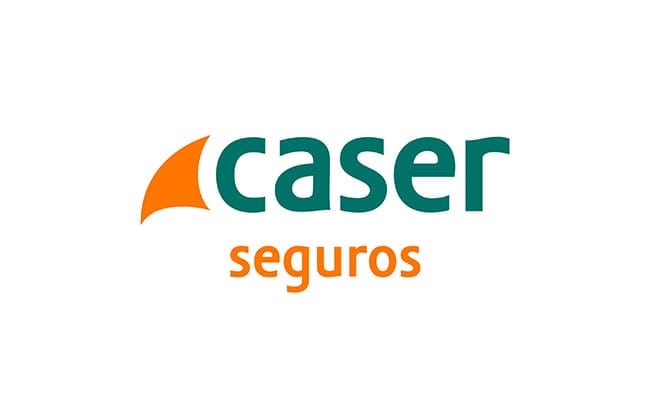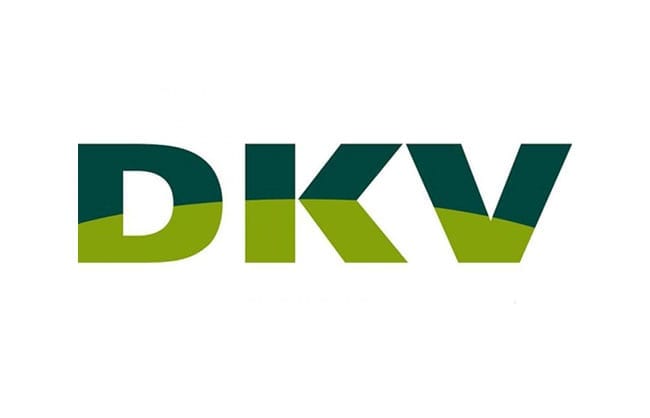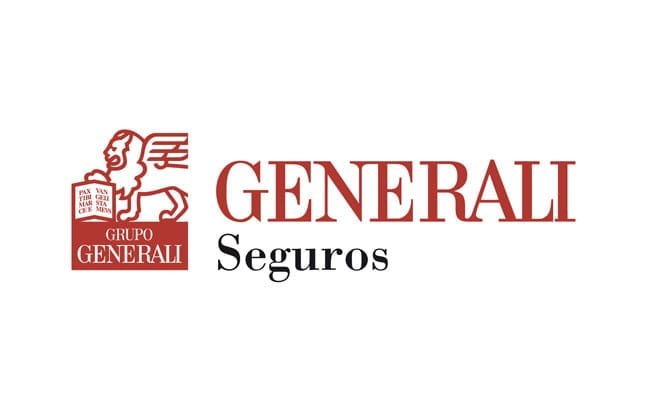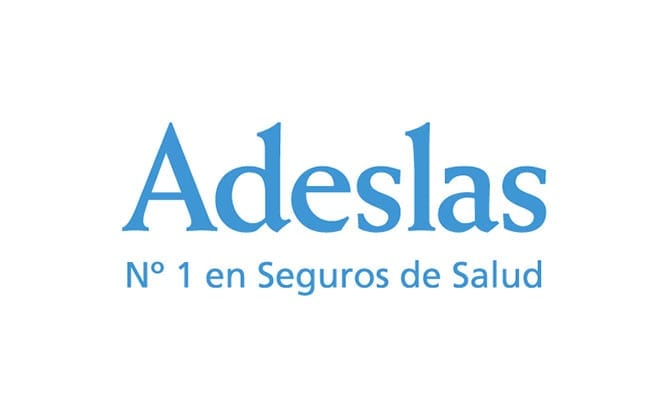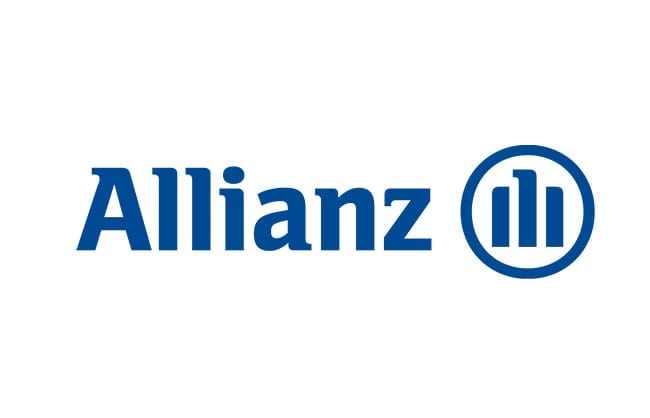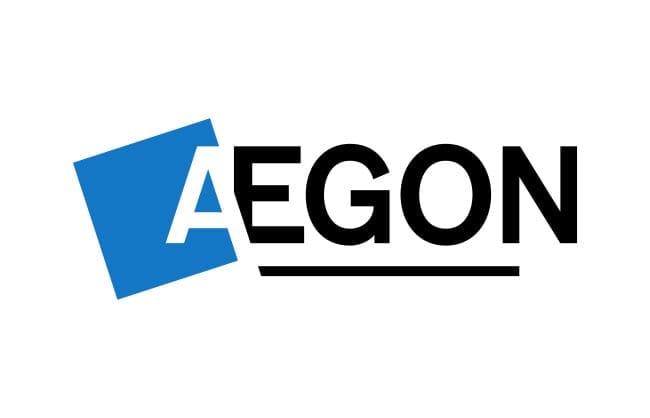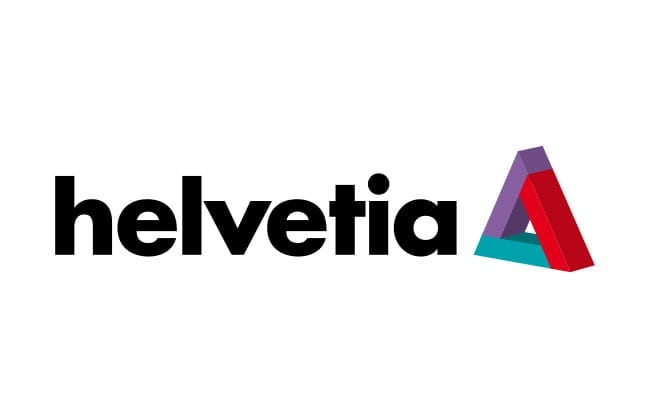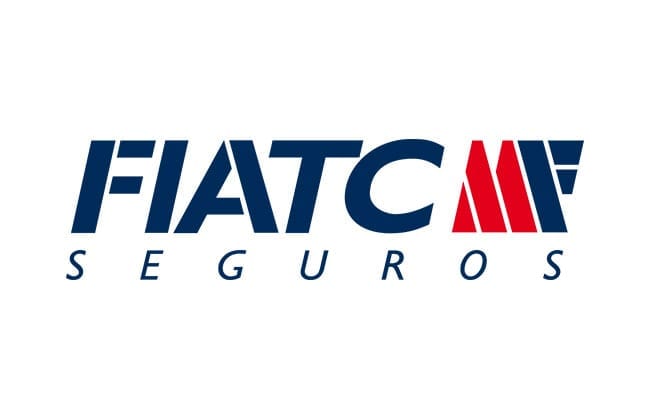 What our clients say
Very Helpful
I am very happy that I am your client. If anything happens, I can rely on your help completely. Always. Your professional and supportive staff does a wonderful job, really. Thank you a lot!
Great Experience
Everything went smoothly and effortlessly for me, so I am greatful for this experience. The conditions, pricing and my agent's skills were absolutely satisfying, I recommend these guys to all
Overall Experience
The overall experience was great. Thank you for the adjustable policy and affordable cost. The service provided by the manager was impeccable. These make the expereince even more pleaseurable
SIGN UP AND RECEIVE OUR LATEST OFFERS!